New intake for Football Fans in Training for 2020
DAFC are looking to make some new signings in January…….. for our new Football Fans in Training Programme.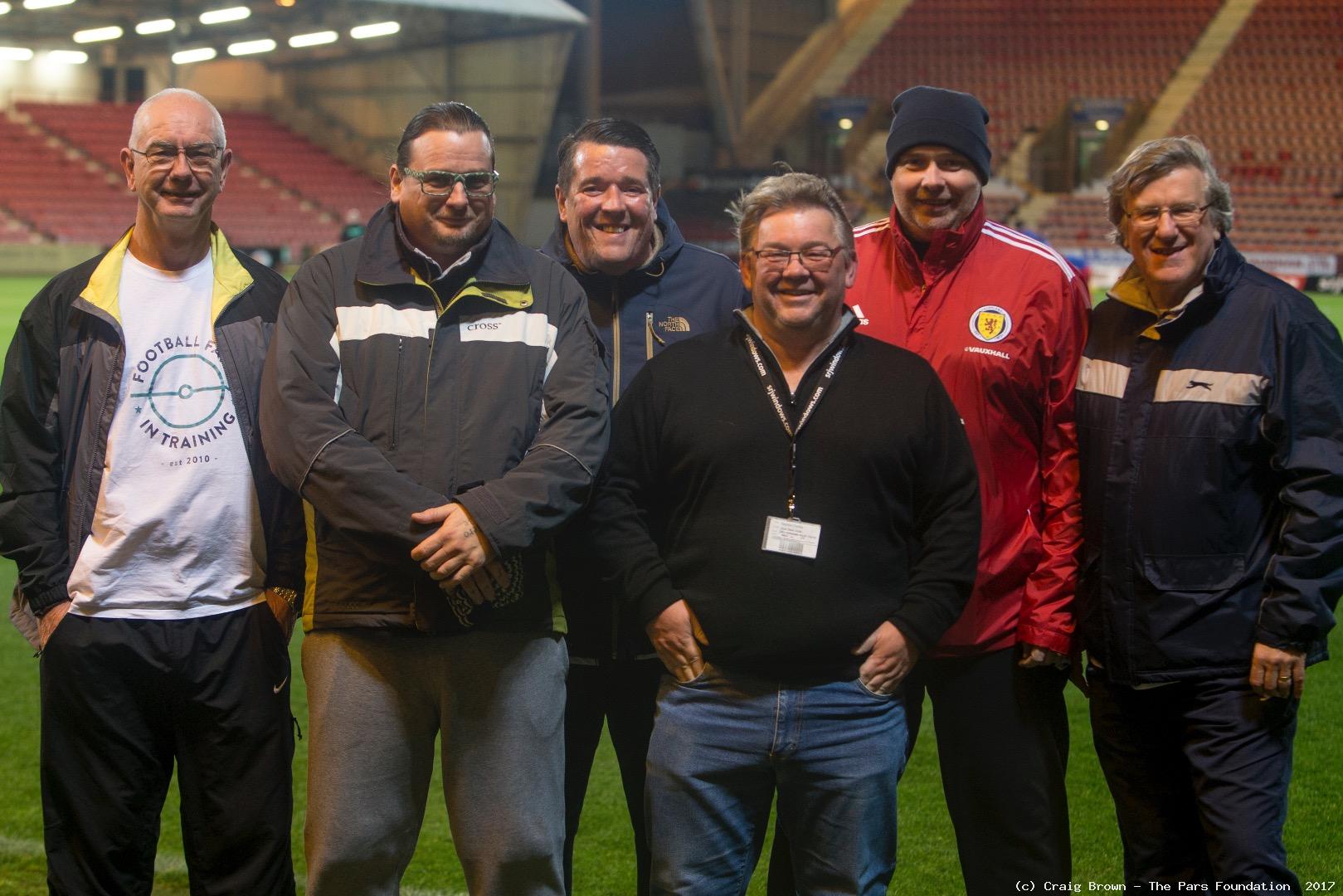 Football Fans in Training (FFIT) is a 12-week programme delivered here at East End Park in collaboration with the Scottish Professional Football League Trust and The Pars Foundation.
The aim of FFIT is to encourage male supporters, 35 to 65 years old, to make significant changes to their risk of ill health by losing weight, becoming more active and eating a healthier diet.
Participants are targeted to achieve 5% to 10% reduction in body weight while improving fitness levels.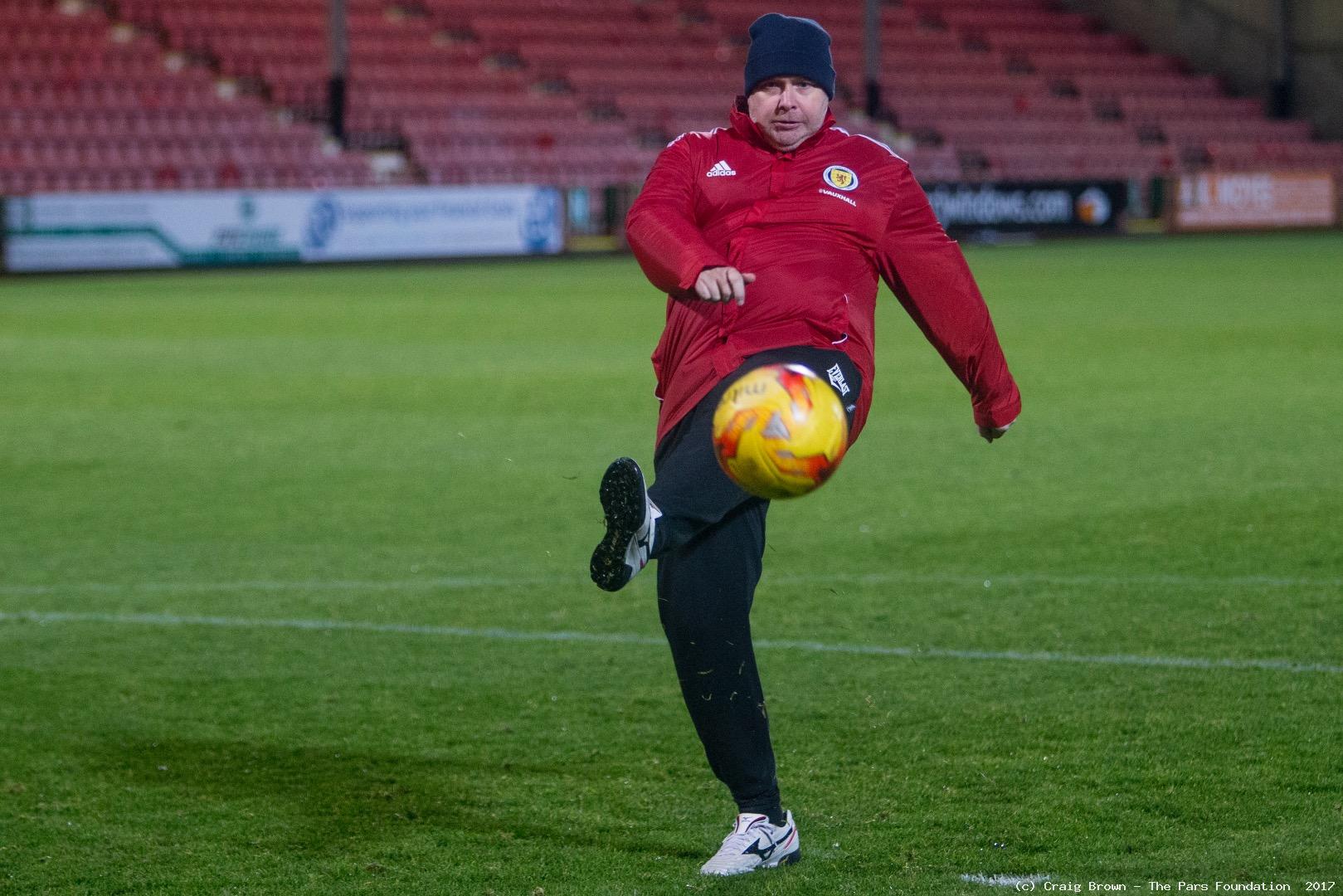 Our experienced community coaches have been expertly trained to deliver this specific programme and they encourage participants to stay active and healthy while also having a positive effect on the healthy living choices of participants' wider family and friends.

Each session lasts for approximately 90 minutes and comprises of a 45 minute interactive workshop, hosted in one of our matchday lounges, to discuss lifestyle, diet and nutrition.
This is then followed by 45minutes of physical activity, such as circuits, along with developing fitness components such as endurance and strength which all take place in and around the stadium, concourse areas and trackside. This programme is fully tailored to individual client needs and requirements.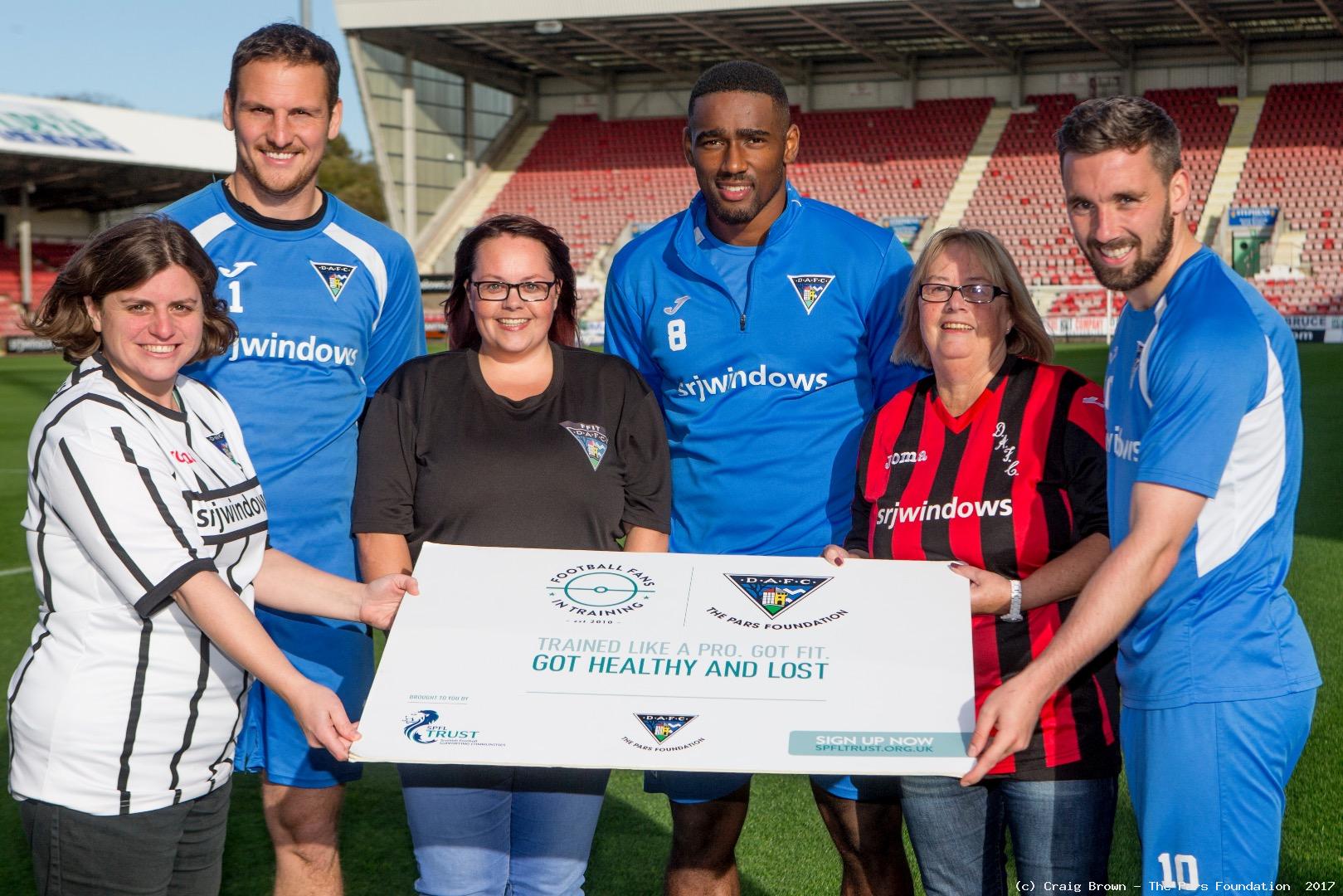 Womens FFIT
Start Date: Tuesday 28th January 2020
Venue: Charlie D's, East End Park
Time: 6.30pm to 8pm
 
Men's FFIT
Start Date: Tuesday 30th January 2018
Venue: Purvis Suite, East End Park
Time: 6.30pm to 8pm

 Any questions please email garry@parsfoundation.co.uk

SIGN UP HERE



views: 608