SFA Quality Mark
The Pars Foundation gain SFA Quality Mark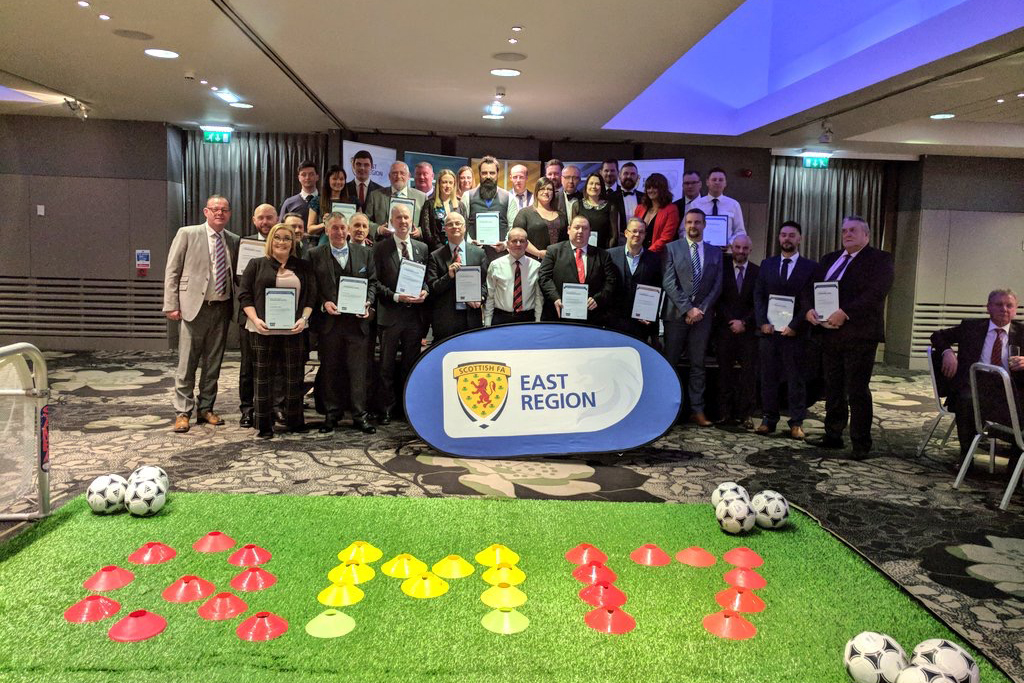 The Pars Foundation were delighted to be awarded the SFA Quality Mark at an awards dinner in Dundee on 19th January 2018.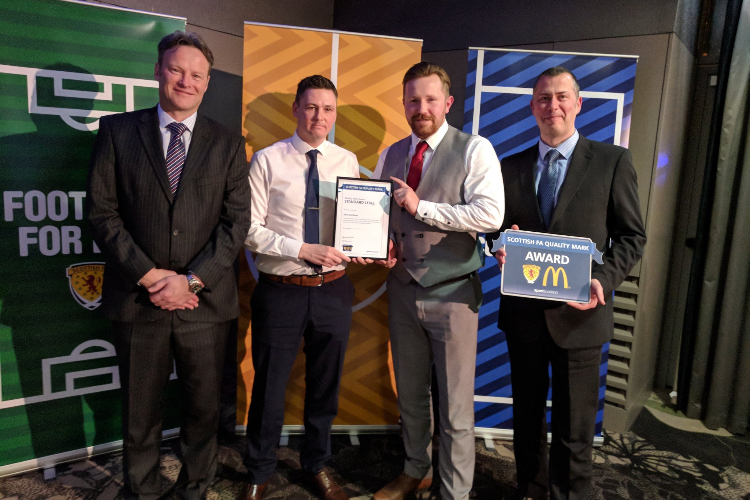 The Quality Mark is the Scottish FA club accreditation programme that is designed to support clubs to develop and celebrate good practice.

The SFA state: "Increasing participation in football, driving high standards and improving the development of our players, coaches and volunteers is a priority of the Scottish FA but we know we can`t achieve any of this without the passion and commitment of volunteers on the ground – the lifeblood of grassroots football."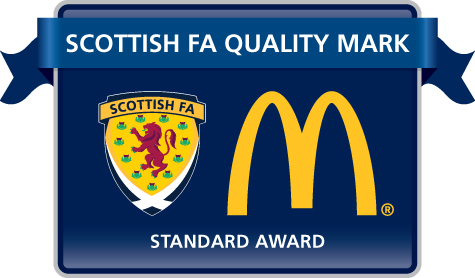 Gregor Tennant and Garry Wright collected the award on behalf of The Pars Foundation which further recognises with the work of the Foundation and the quality it provides.



views: 1,311