Sammy Activity Pack
Downloadable activity packs for young Pars Fans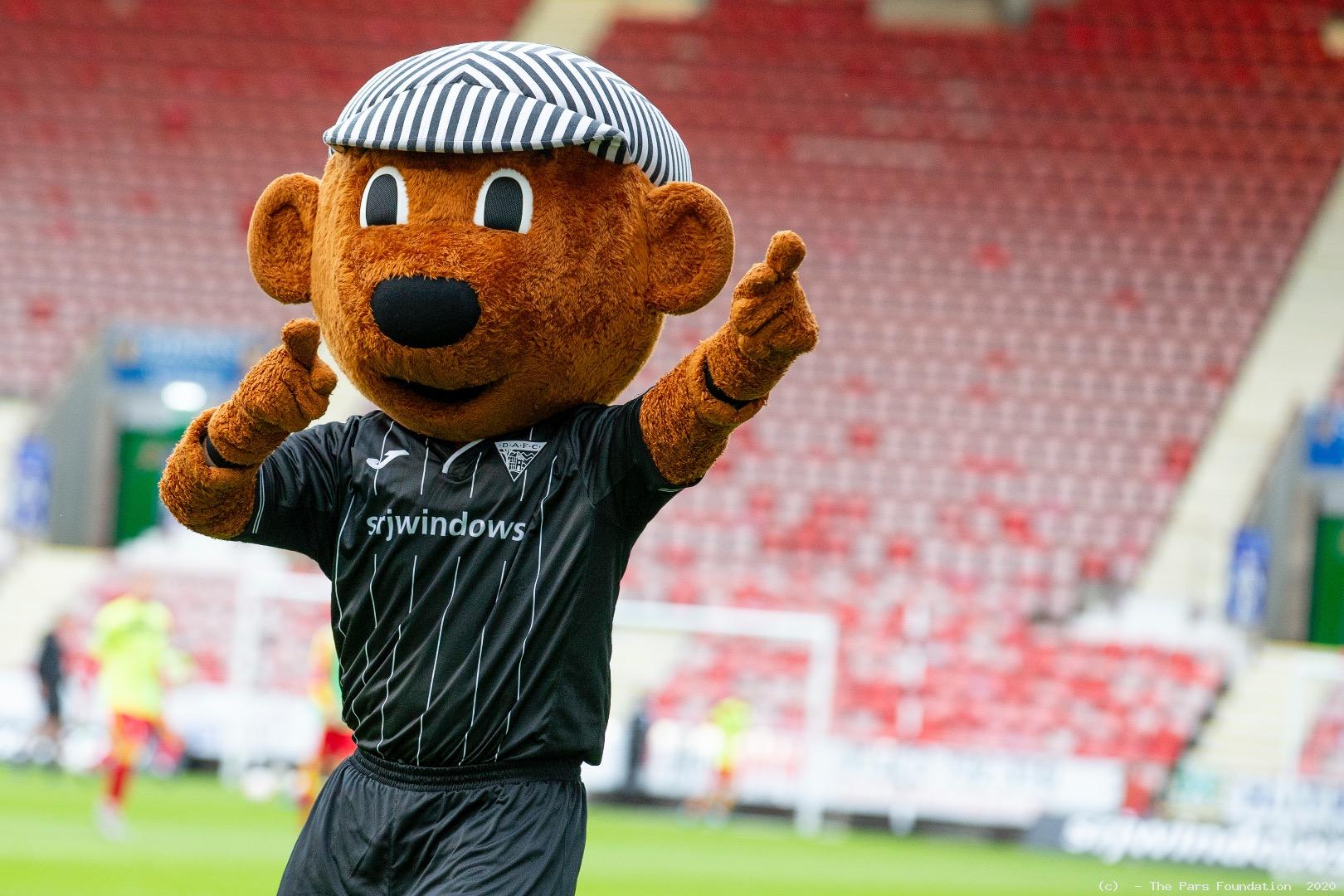 Everyone at The Pars Foundation recognises the challenges the current climate brings so we are pleased to be able to present some resources to keep young Pars fans minds active during this spell.

Keep up to date with further activities and online content via The Pars Foundations social media pages on Facebook and Twitter.

Sammy_football_challenge.pdf

European_map_challenge.pdf

Player_wordsearch.pdf

Cover_letter_.pdf

Sammy_Colour_in.pdf

shirt_maths.pdf

Sammy_spot_the_difference_.pdf

Guess_the_Player_.pdf

Money_Challenge.pdf

Football_snakes_and_ladders.pdf

Fitness_activities.pdf

Soccer_Snap.pdf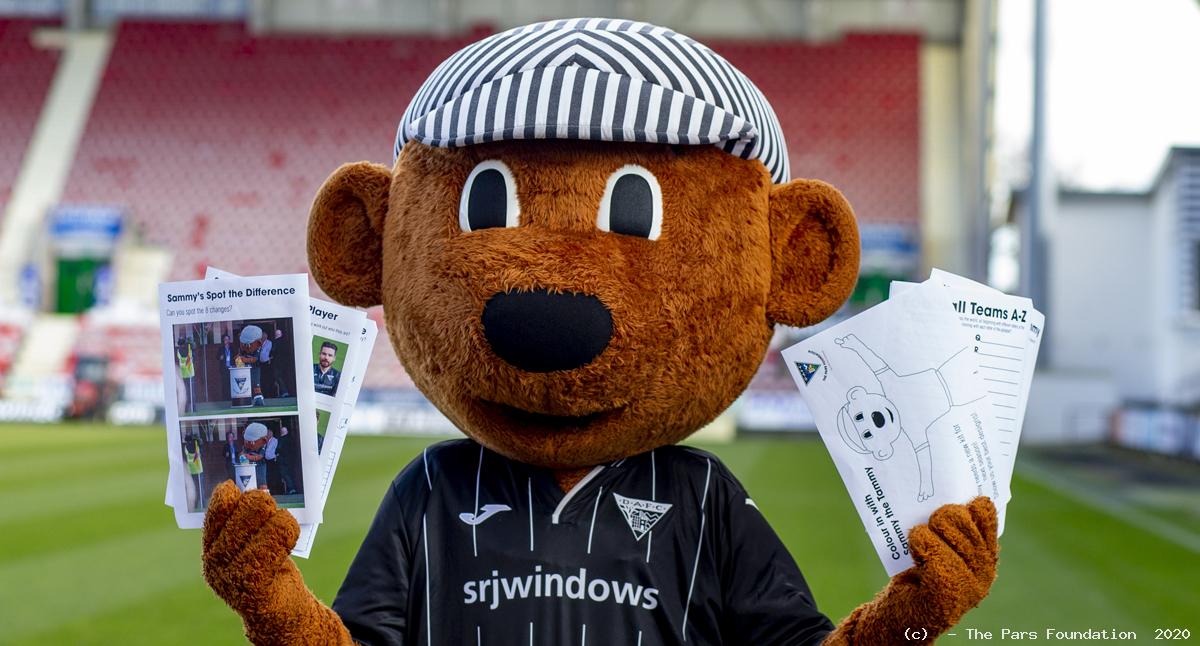 There will also be a limited amount available in the DAFC club shop today (Friday 20th March until 4pm) and tomorrow 21st March, 10am - 12noon.





views: 1,330