The Pars Foundation Community Champion
A new award launched to recognise the great and the good of Dunfermline and surrounding areas.
It`s the time of year to give back and we are looking for you to nominate 8 Community Champions who deserve a special treat this Christmas time.

We`ll have 8 stockings filled with festive goodies to hand out to those who have gone the extra mile this year. To nominate someone all you need to do is email kelly@parsfoundation.co.uk with your suggestion and a little bit of background on why they should be one of our first 8 Community Champions.

It`s open to everyone and all nominations must be received by email no later than Friday 17th December at 12noon.

In January The Pars Foundation will be continuing the Community Champion award with monthly prizes and match tickets to games as we look to highlight all the good things going on in and around Dunfermline.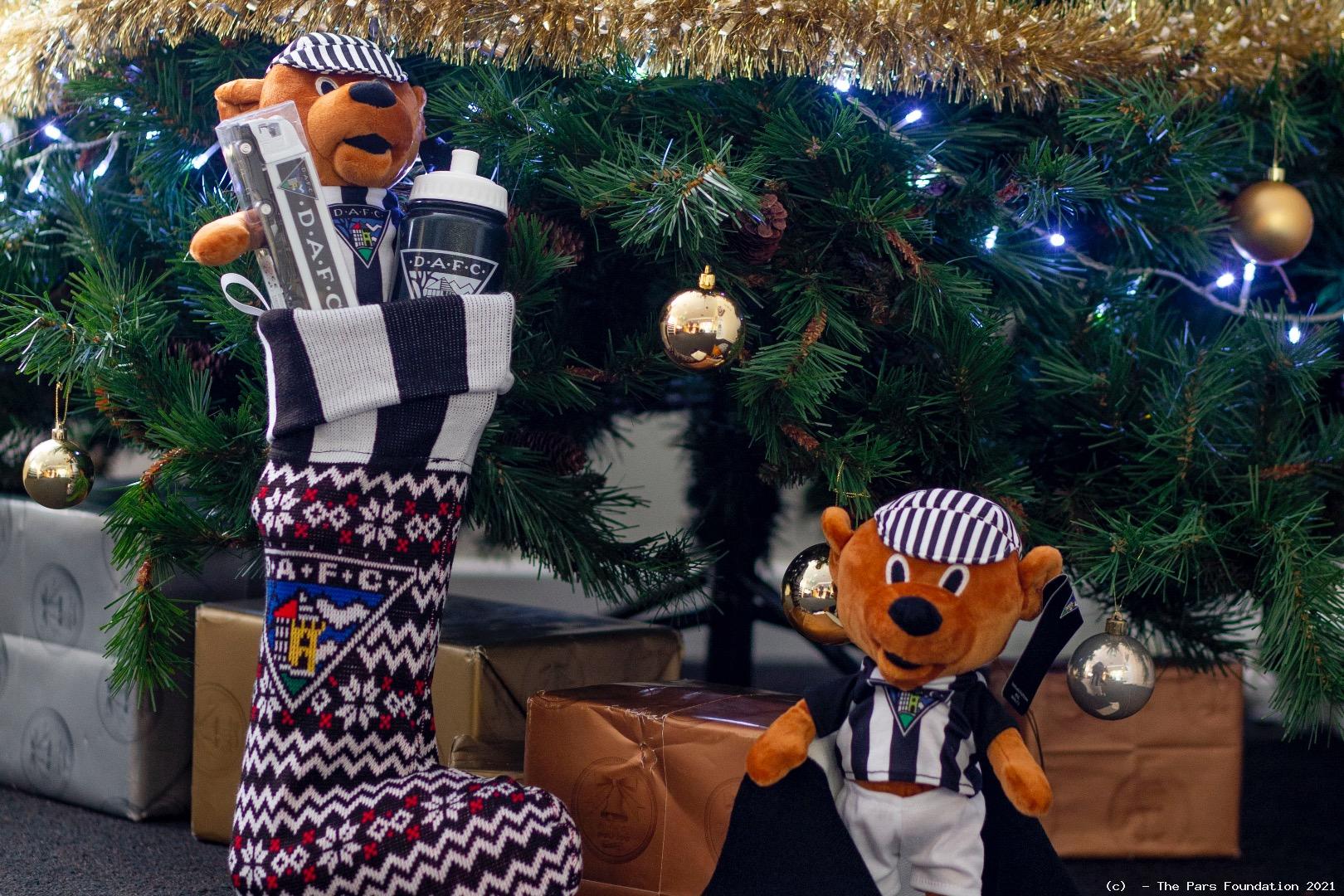 views: 8,156