Football Fans In Training
Be your own hero

Get fit and get behind the scenes at your local club, all for free.
Are you a man or women aged 35-65 years old? Is your waist size at least 38 inches? Do you want to lose weight, have a healthier lifestyle and ultimately be fitter? Our 12 week Football Fans In Training programme can help you do this for free. You'll get a behind the scenes look at Dunfermline Athletic Football Club, be trained by selected club coaches, have a nosy at the trophy cabinet and have the chance to talk tactics in the dressing room. Who knows, maybe you'll even bump into a player or two. So what are you waiting for?



Our mens programme starts Tuesday 28th January at 6.00-7.30pm at East End Park in the Jock Stein Suite. To register your interest complete booking form below:


For more information or to book on the course BOOK HERE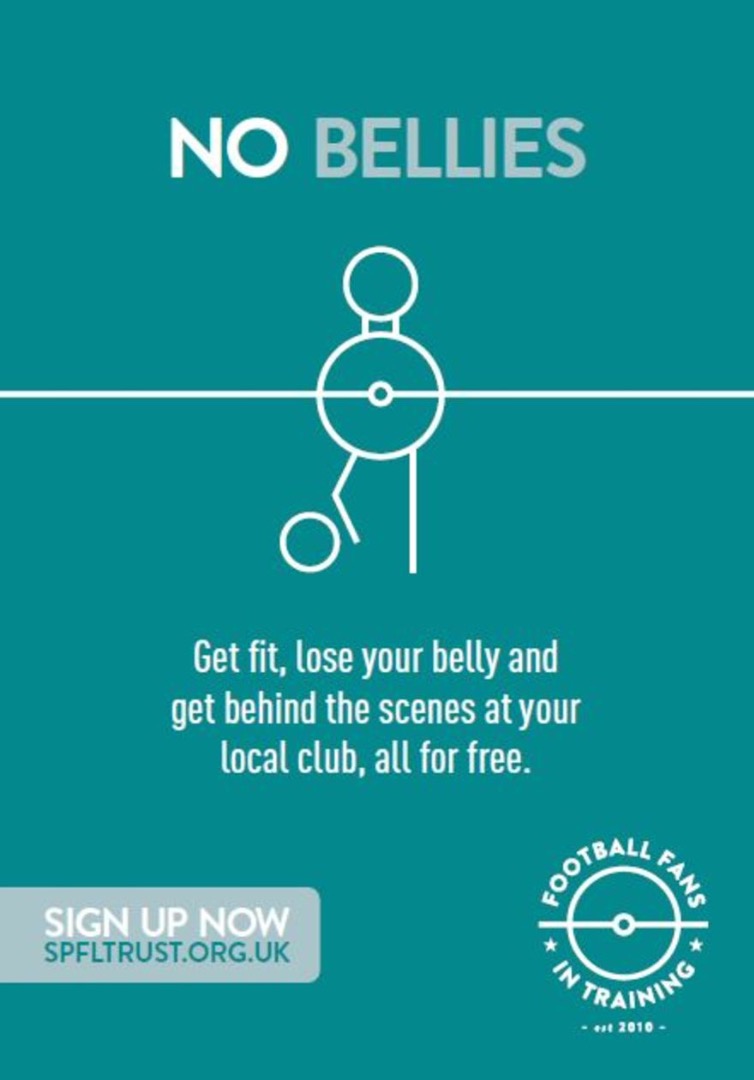 views: 4,475