Pars Pals launched
Introducing the PARS Pals Project
The Challenge

How can we give local families, in financial hardship, an amazing match-day experience at East End Park that they could never in their wildest dreams afford?

The solution: PARS Pals

The PARS Foundation and DAFC are committed to supporting our local community. One way we do this is to constantly look for ways to help
people in genuine financial hardship. Unfortunately, there are too many in our town that fall into this category.

Thankfully there are also many PARS fans, at home and abroad, that are `well placed` - successful careers, financially secure and charitably minded.

The PARS Pals project is funded by donations from these `well placed` PARS fans, the LikeMinds Alliance and, in time, other local grant making bodies. Also, DAFC have significantly discounted season tickets for this project to ensure the money raised can benefit as many people as possible.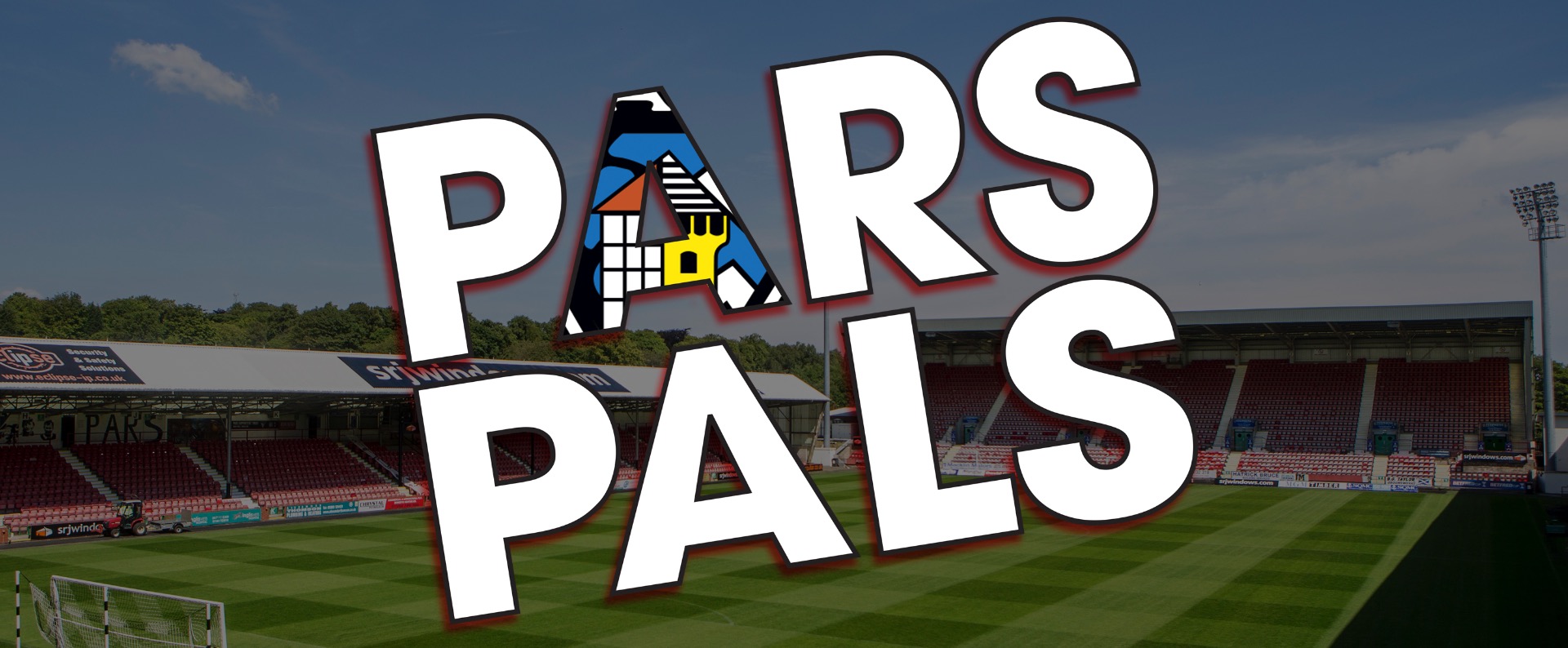 The project, which is run under the PARS Foundation by volunteer co-ordinator Louise Reid, will work with local schools and local charities to identify suitable families to benefit from the match-day experience.

We anticipate that over 600 different local children and adults will benefit in the first year!

Update Funding now approved from Carnegie Dunfermline Trust.

If you want to learn more about the project or become a PARS Pal then please email parspals@parsfoundation.co.uk



views: 4,715