Mellow Dads Partnership
Pars Foundation team up with Mellow Dads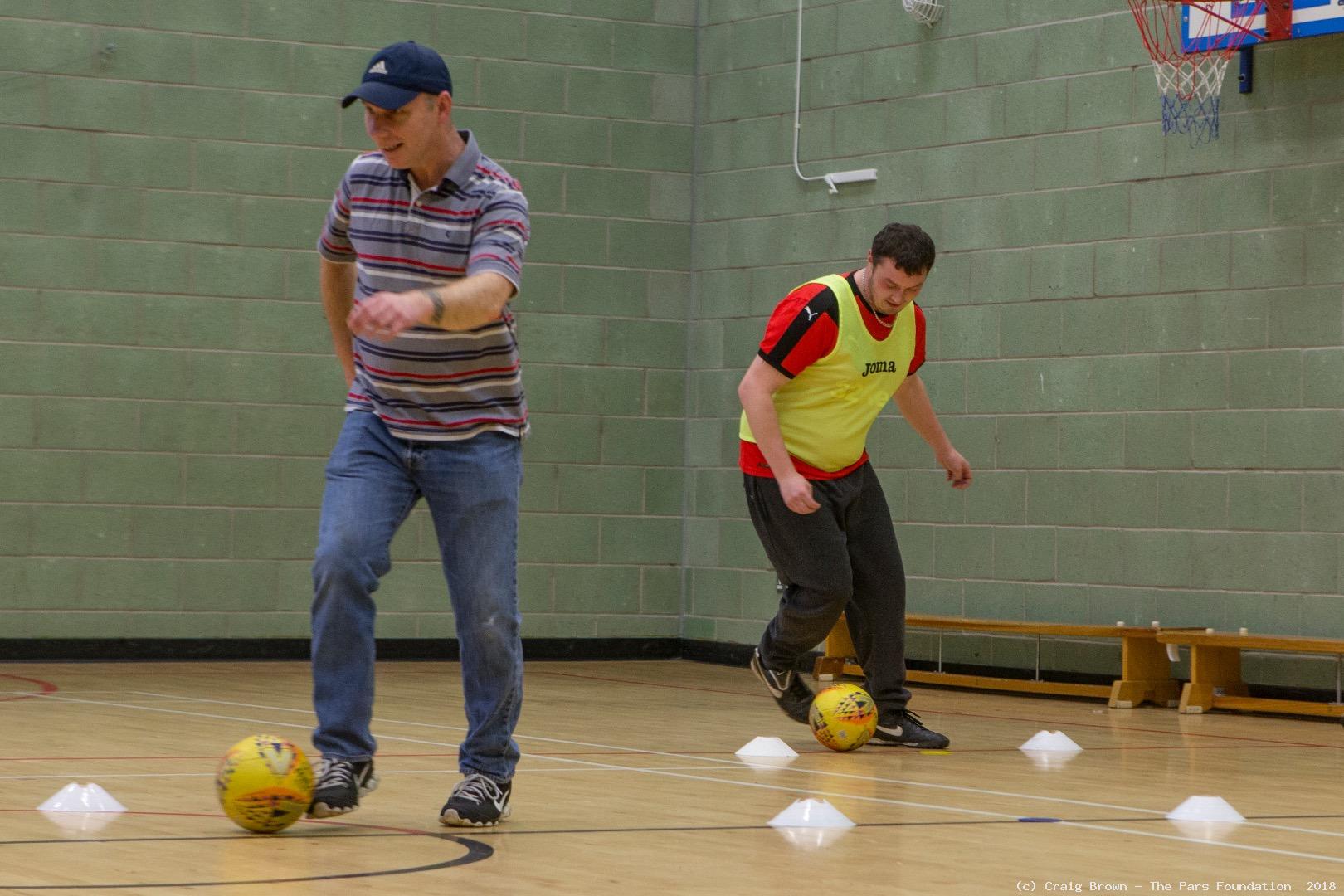 The Pars Foundation is delighted to launch a partnership with the Mellow Dads programme at Treetop Family Nurture Centre in Inverkeithing.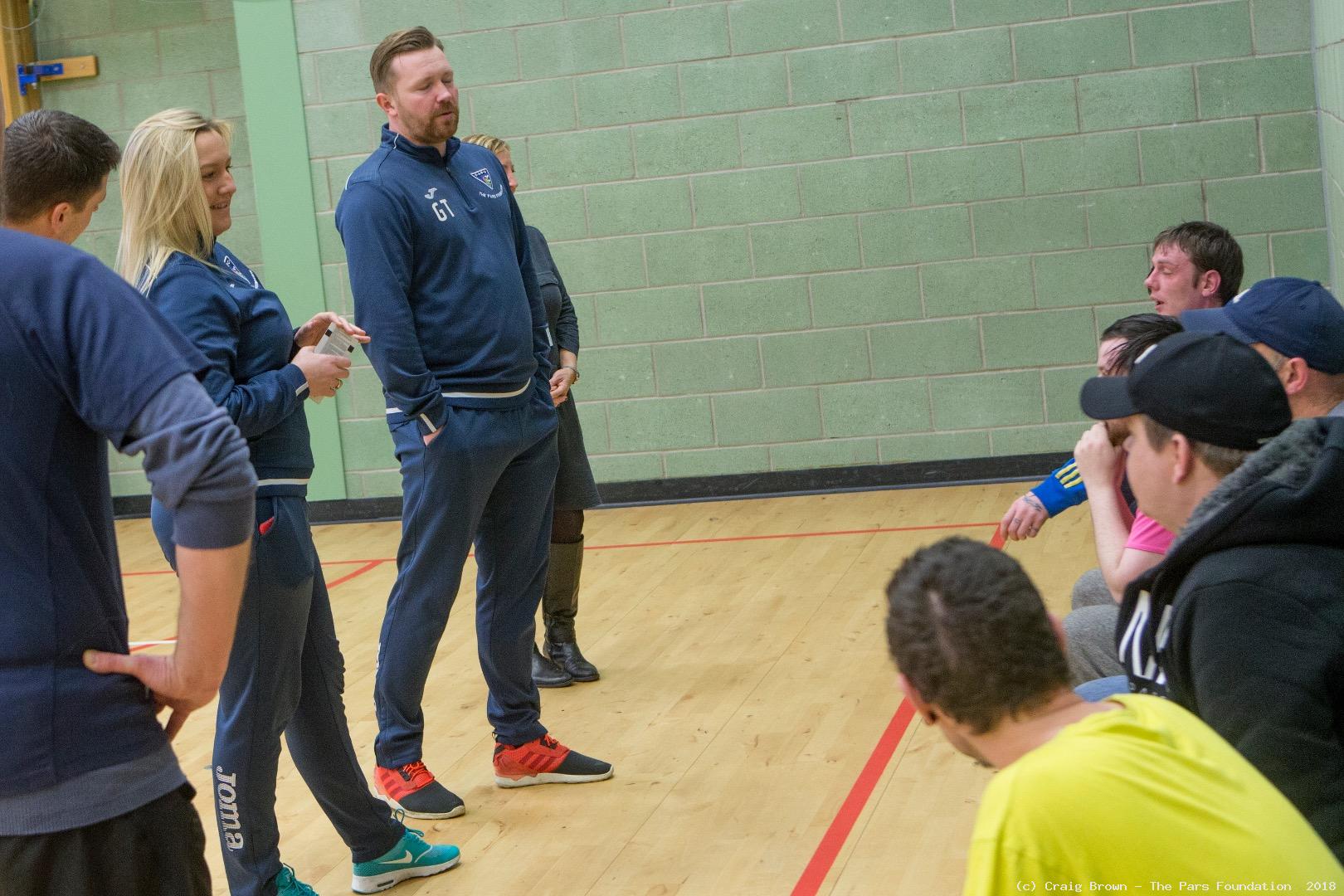 Mellow Dads is a 14 week course which covers topics such as family health and wellbeing, understanding child development and developing parental relationships.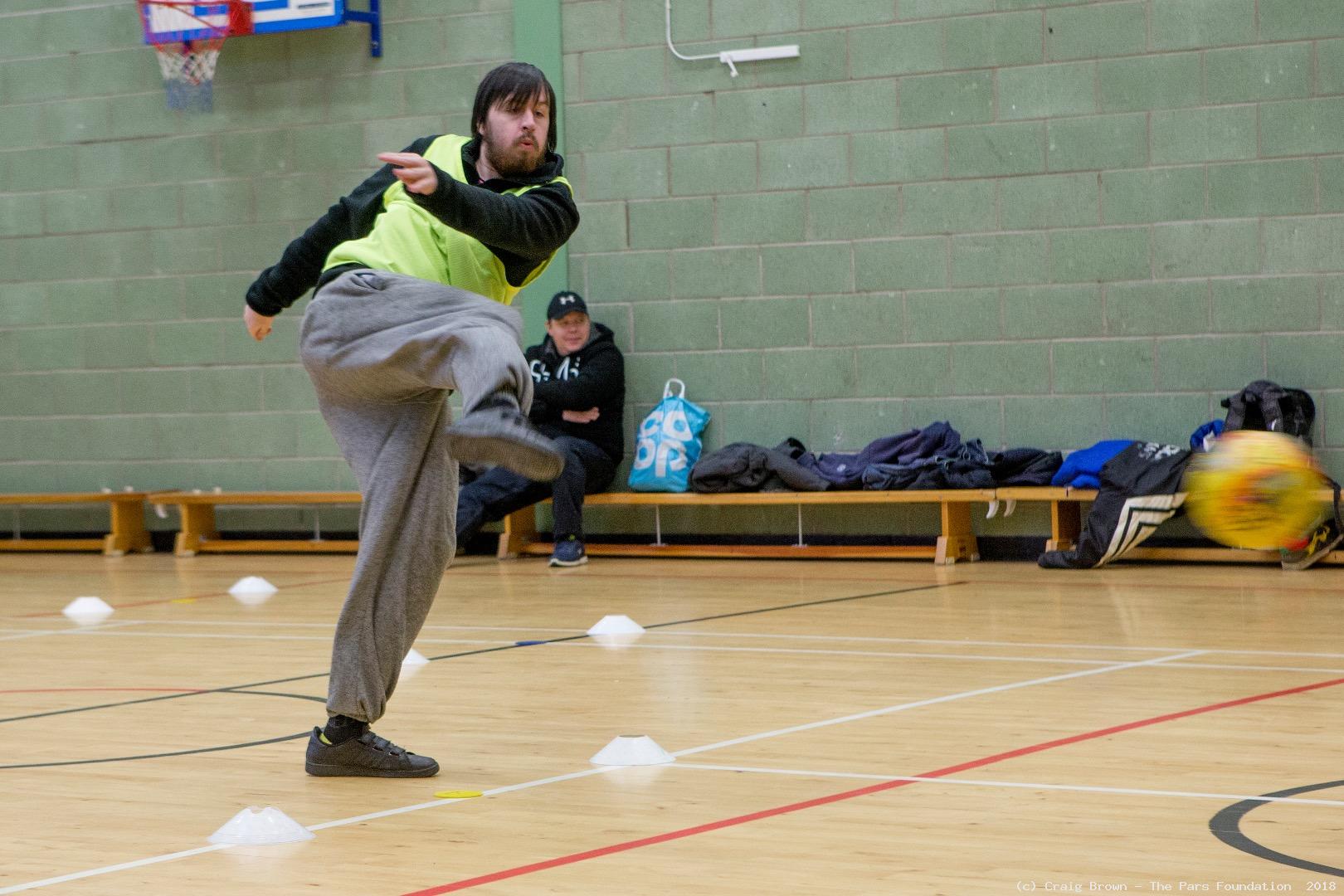 The course has been designed to promote good physical and mental health for dads and their children through sharing activities together. These activities have included baby gym, sensory play, buggy walks and book bug. Taking part in these activities has helped the Dads form stronger bonds with their child. One Dad commented "We have grown together", while another Dad said "This has made me a better role model for my child".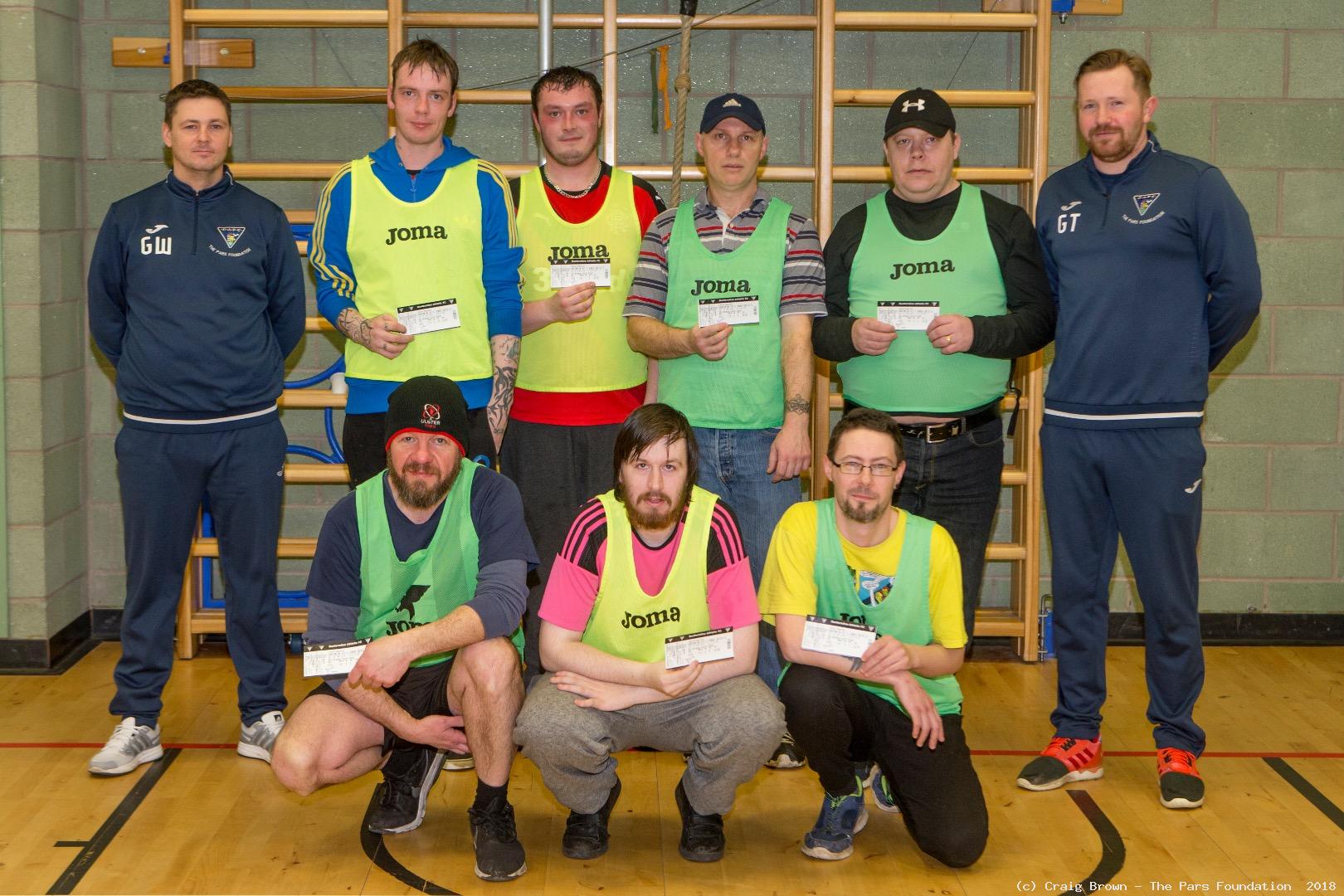 As part of the partnership The Pars Foundation coaches will be delivering classes on health and wellbeing as well as fitness sessions.

Attending the group has also opened up further avenues for the Dads, with them now having the opportunity to take part in volunteer activities at Dunfermline Athletic Football Club. The Dads will also take part in a penalty shoot-out at a home game this season as part of an awareness day.

Stewart Westwater, Headteacher at Treetop commented "It has been a privilege today to have the support of The Pars Foundation and Dunfermline Athletic Football Club. The guys really enjoyed the fitness sessions today and it has spurred them on with their healthy living goals. It has been great to see this group bonding with their children and each other."

For more information on Mellow Dads please contact 07513181947 or email shona.wilson-dn@fife.gov.uk



views: 1,152