Walking Football
Walking Football - A slower version of the beautiful game
What is Walking Football?

Walking football is a variant of association football that is aimed at keeping people aged 50+ involved with football if, due to a lack of mobility or for other reason, they are not able to play the traditional game. The sport can be played both indoors and outdoors.
By no running we mean: "A player whilst moving around the pitch must have one foot in contact with the ground at all times."

Though based on association football, the key difference in the rules, from standard football, is that if a player runs then they concede a free kick to the other side. This restriction, together with a ban on slide tackles, is aimed both at avoiding injuries and facilitating the playing of the sport by those who are physically disadvantaged. In walking football the game was originally played without goalkeepers (though goalkeepers now play in some variations) and, crucially, the ball must never be kicked above head height (some teams play goal).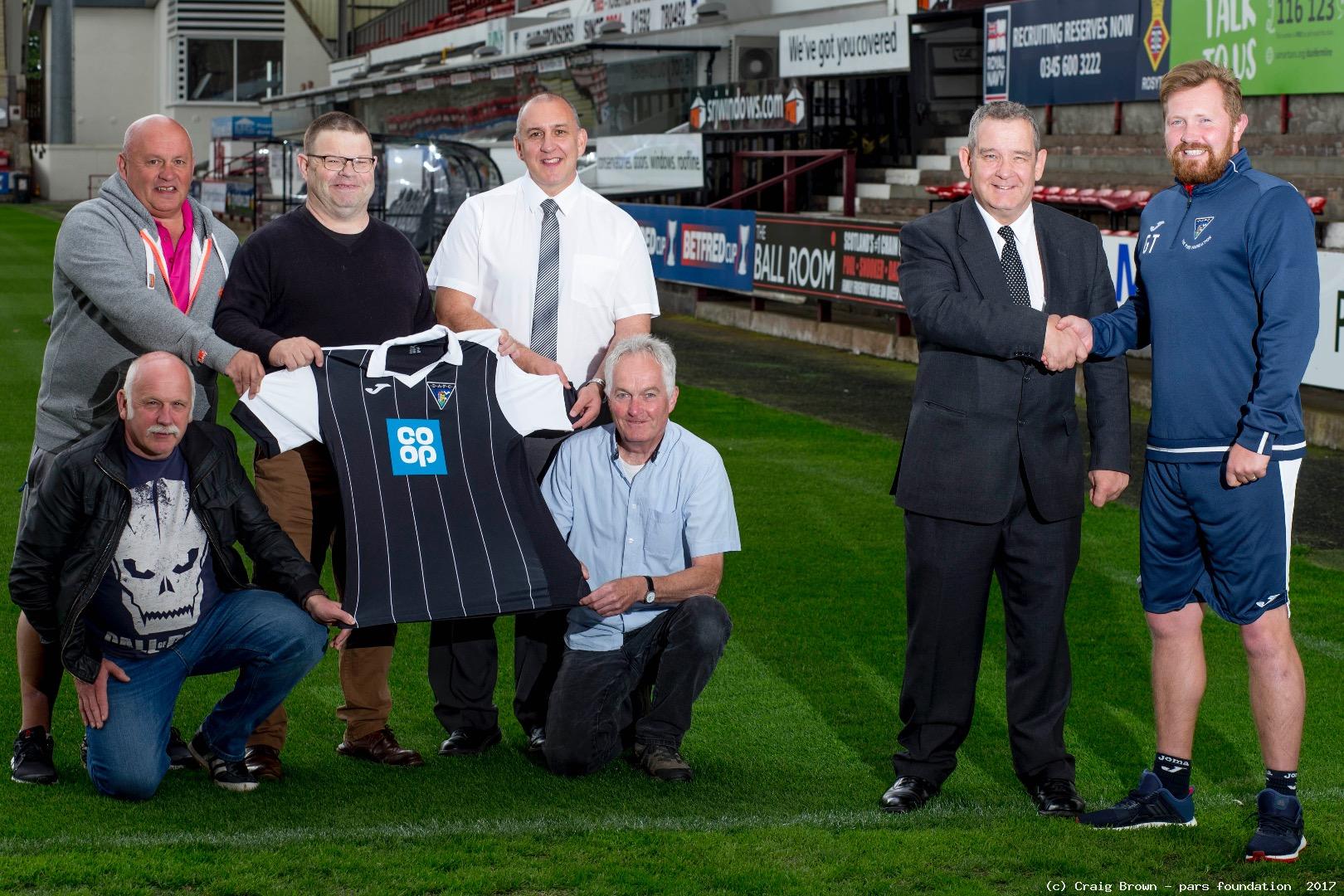 Teams will play different variations of the basic rules but the only real rule is simple - (NO RUNNING!)
The Pars Foundation walking football sessions are open to men or women over the age of 35 this means that former FFIT participants can take part.


⚽️Pitreavie Sport & Soccer Centre, Monday, 8pm-9pm
🎟Book Here to play Book Here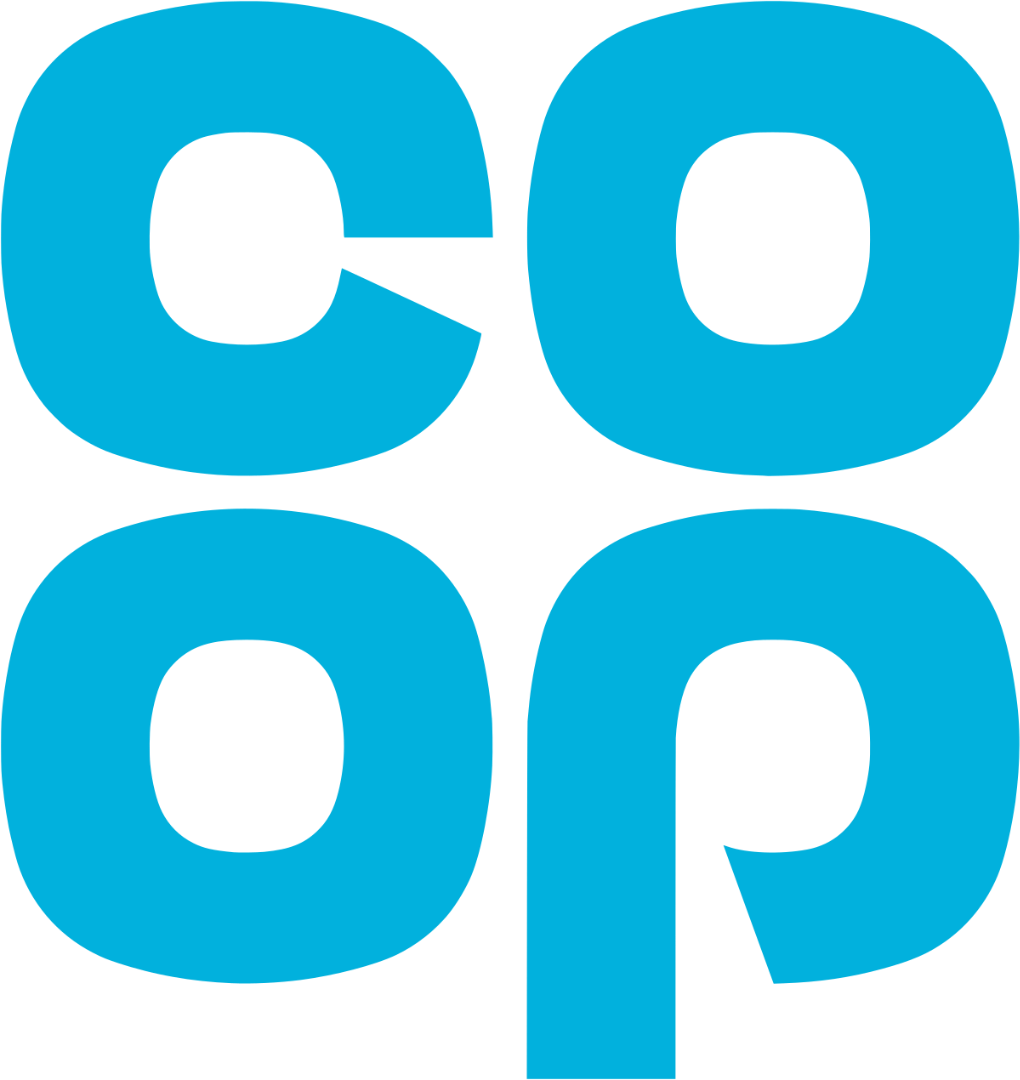 Thanks to the Co-op for their continued support in Walking Football.



views: 5,323