Baby Buggy Bootcamp
Join us for some work outs at East End Park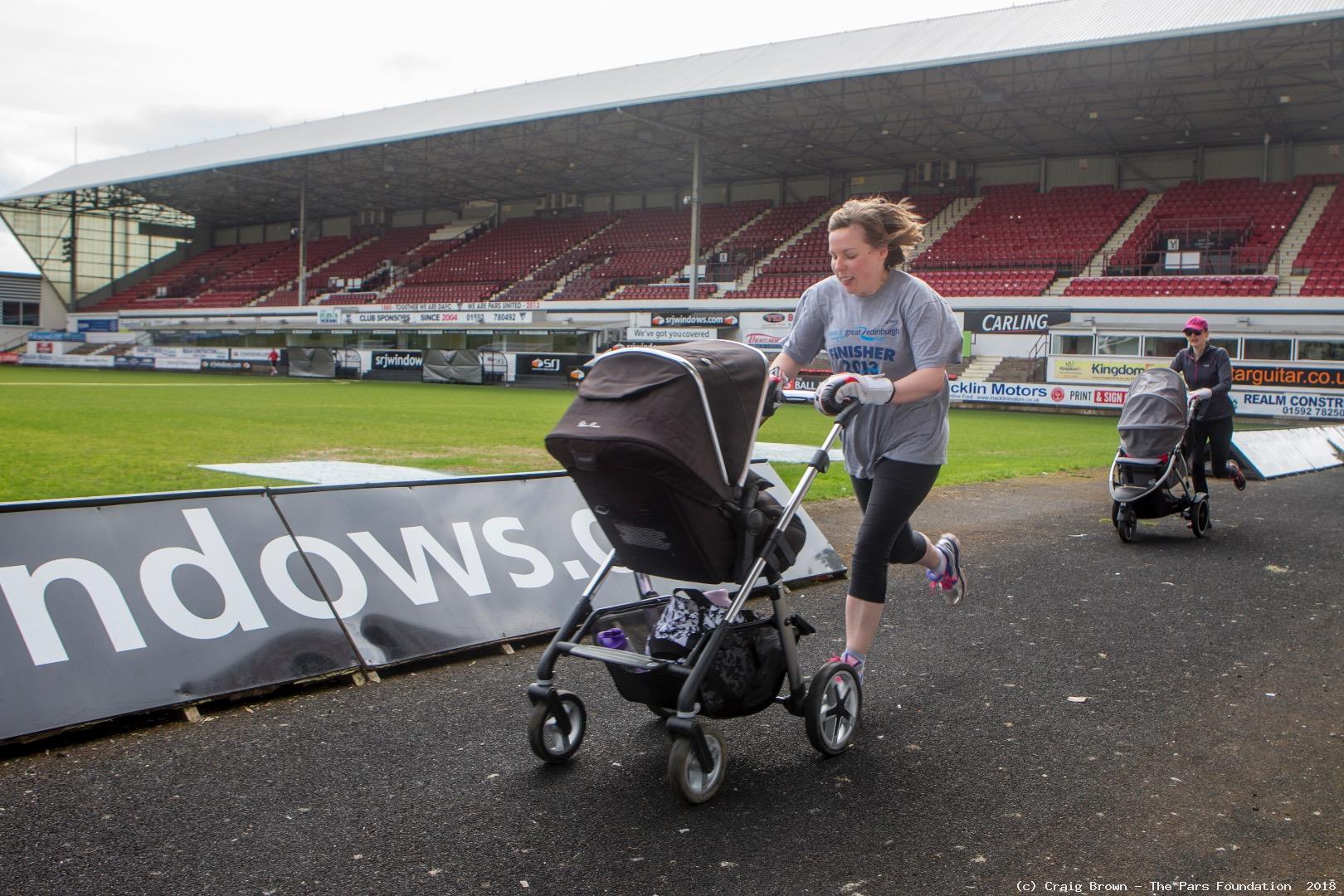 Pars Buggy Baby BootCamp is the best way to get back into shape after your new arrival. Safe effective work out with no childcare concerns as your child will be with you. Designed around your baby and their buggy hands on buggy work out that cannot be compared to any sessions locally.
Baby Buggy Bootcamp will:

- Condition your pelvic floor so you can sneeze with ease
- Reduce the risk of post natal depression
- Help you bond/interact with your child
- Increase your social circle
- Give you more energy.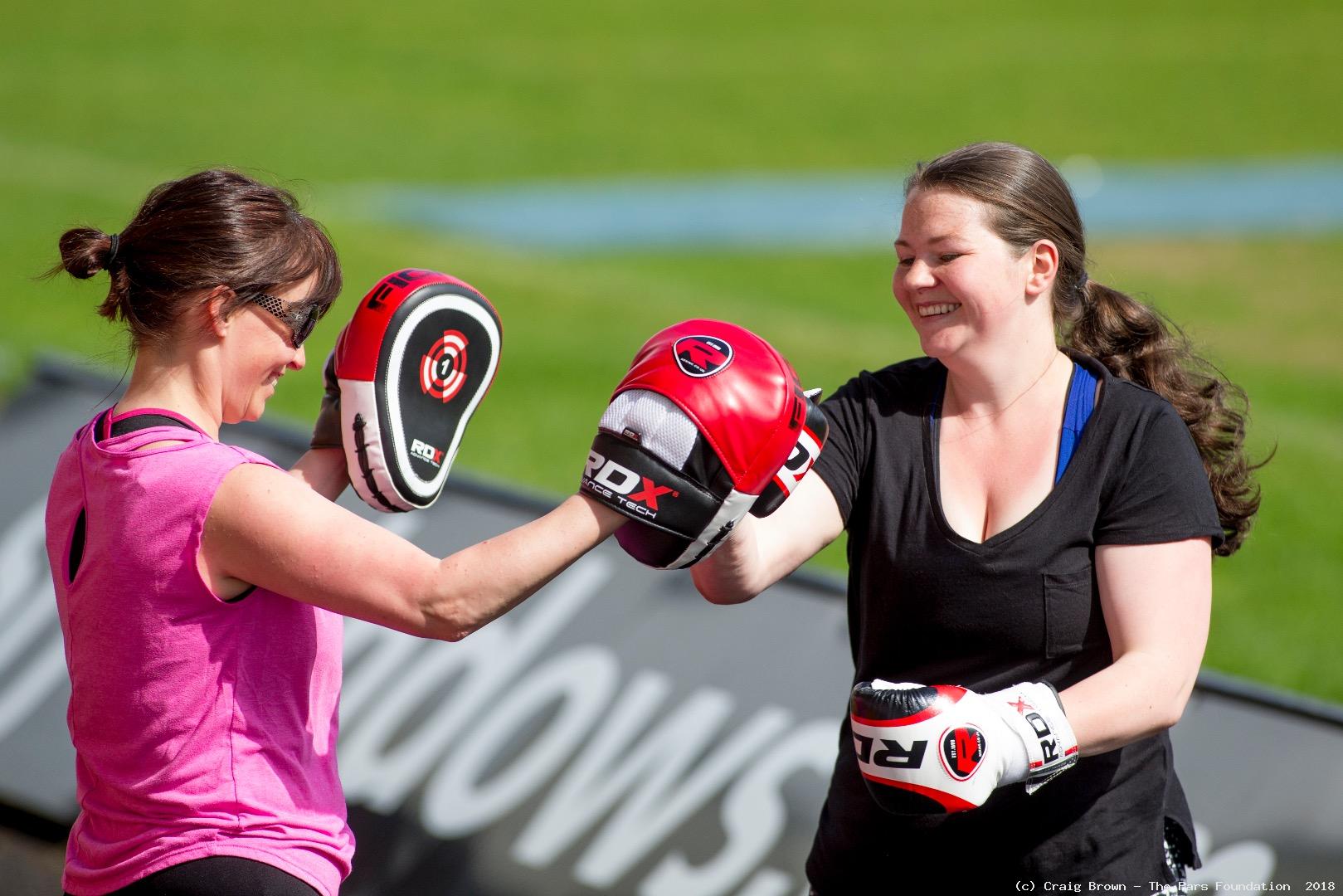 All we ask is that you have had your 6-8 week check up with your GP or 10 week check up if you had a C-section.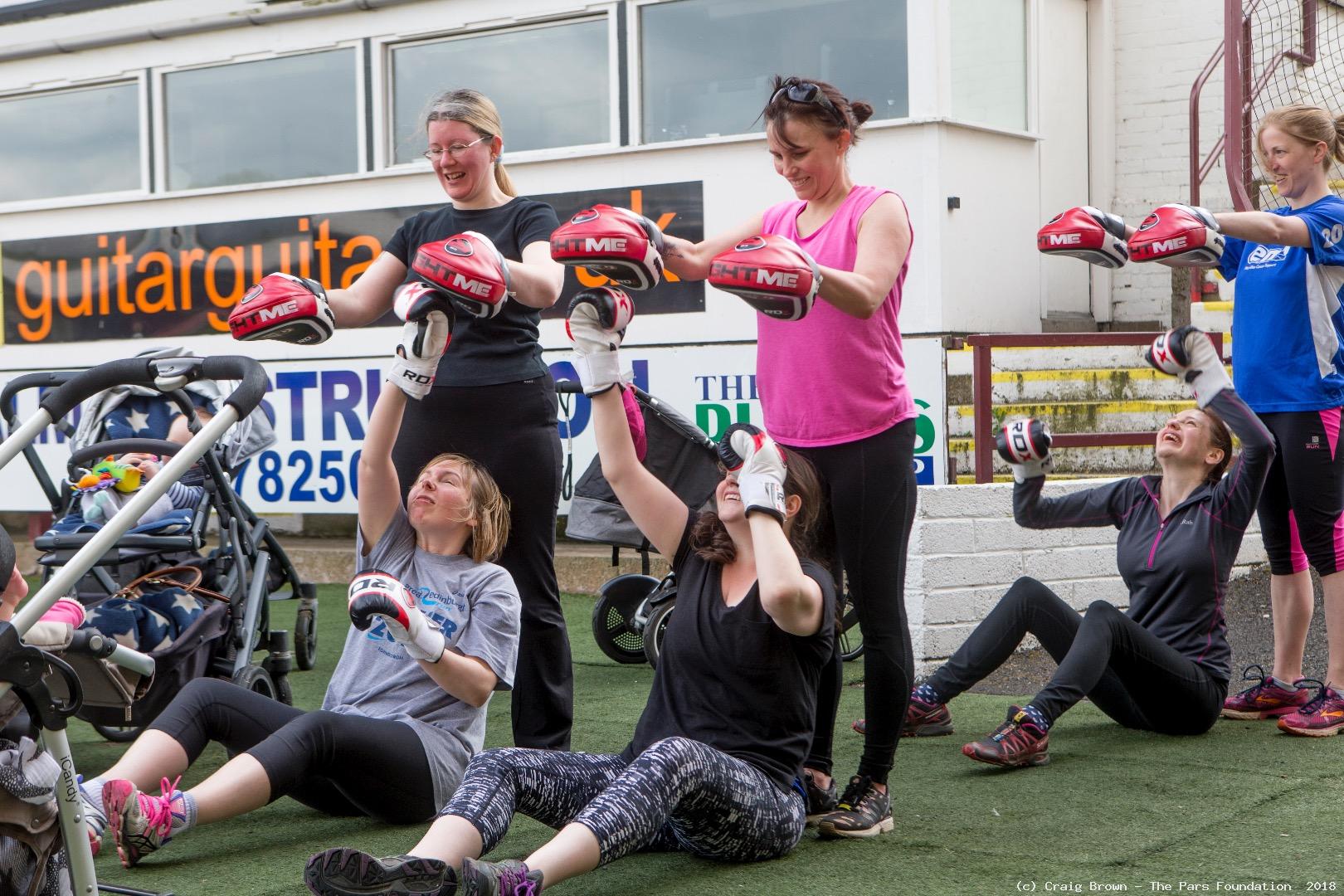 views: 9,114